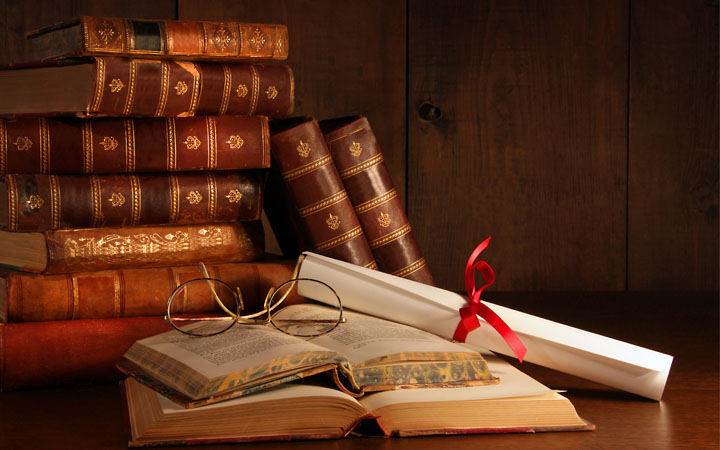 SHARE!
TWEET
TAKE THIS EXAM
• knowledge about a wide range of subjects rather than detailedknowledge of a particular subject in the form of quick questions.
• The exam duration is 5 minutes.
• The Exam can only be taken more than once
You can take this exam many times.
The General Knowledge Test assesses the skills and knowledge all candidates need to begin effective careers as professional educators.
TAKE THIS EXAM