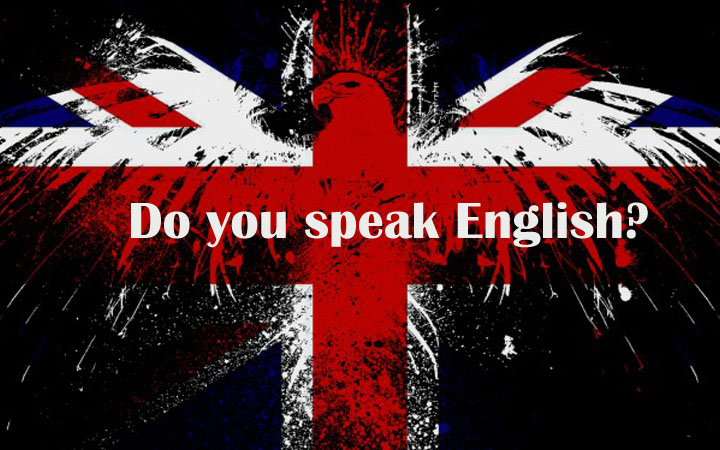 SHARE!
TWEET
TAKE THIS EXAM
The purpose of the English assessment is to assess your reading and writing skills.
The test should take around 5 minutes to complete.
This test can be taken more than once.
You can take this exam many times.
This English assessment test is designed to give you a quick way of assessing the approximate level of your knowledge of English.
Results will inform your English skills level.
Based on your results, you will be able to know whether you need an English course or you are perfect.
TAKE THIS EXAM