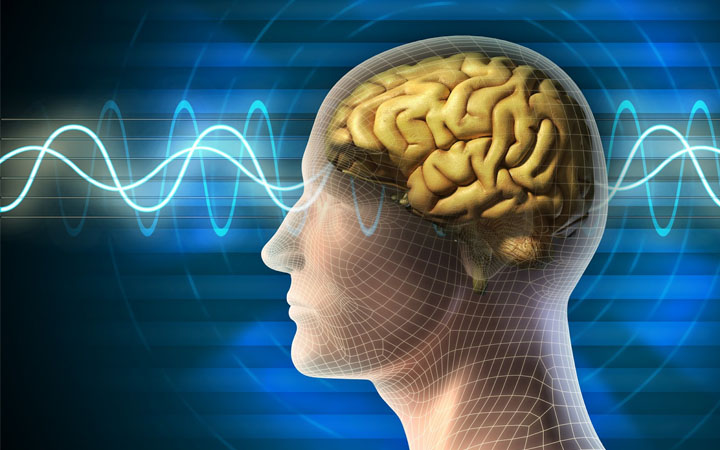 SHARE!
TWEET
TAKE THIS EXAM
IQ test is a way to measure human intelligence.
a time limit of 10 minutes.
Test is allowed for each test and the test can be taken more than once.
You can take this exam many times.
IQ test is a standardized test designed to measure human intelligence. Usually IQ tests consist of a series of questions, each of which has specific choices and you have to choose the correct answer in order to establish an average IQ of 100 for each test.

Adults have to be judged on an IQ test whose average score is 100 and the results graded above and below this norm according to known test scores.
TAKE THIS EXAM